welcome
Situated in eastern Nebraska, our operation begins with deep seeded roots in the beef cattle business, and within our family. Those two things are the most important to us at Sloup Simmentals. We hope that shows through our dedication to the Simmental breed for over 20 years.

At Sloup Simmentals, we take great pride in offering the top genetics from matriarchs of our breed. We feel privileged to have had the opportunity to own, sell, and market genetics on some of the most well respected females in the breed.
Celebrating the 20th anniversary of the New Direction sale in 2014 shows our commitment to producing cattle with longevity that will work and hold value for many years. It is indeed a honor to welcome you to take a glimpse into our program!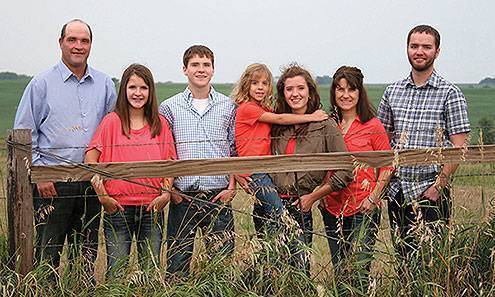 LATEST
NEWS
...
Watch for our exciting consignment to the NAILE Select Sale
November 14, 2016
Louisville, KY
Thank you for another great New Direction Sale!
108 lots averaged $3,795!